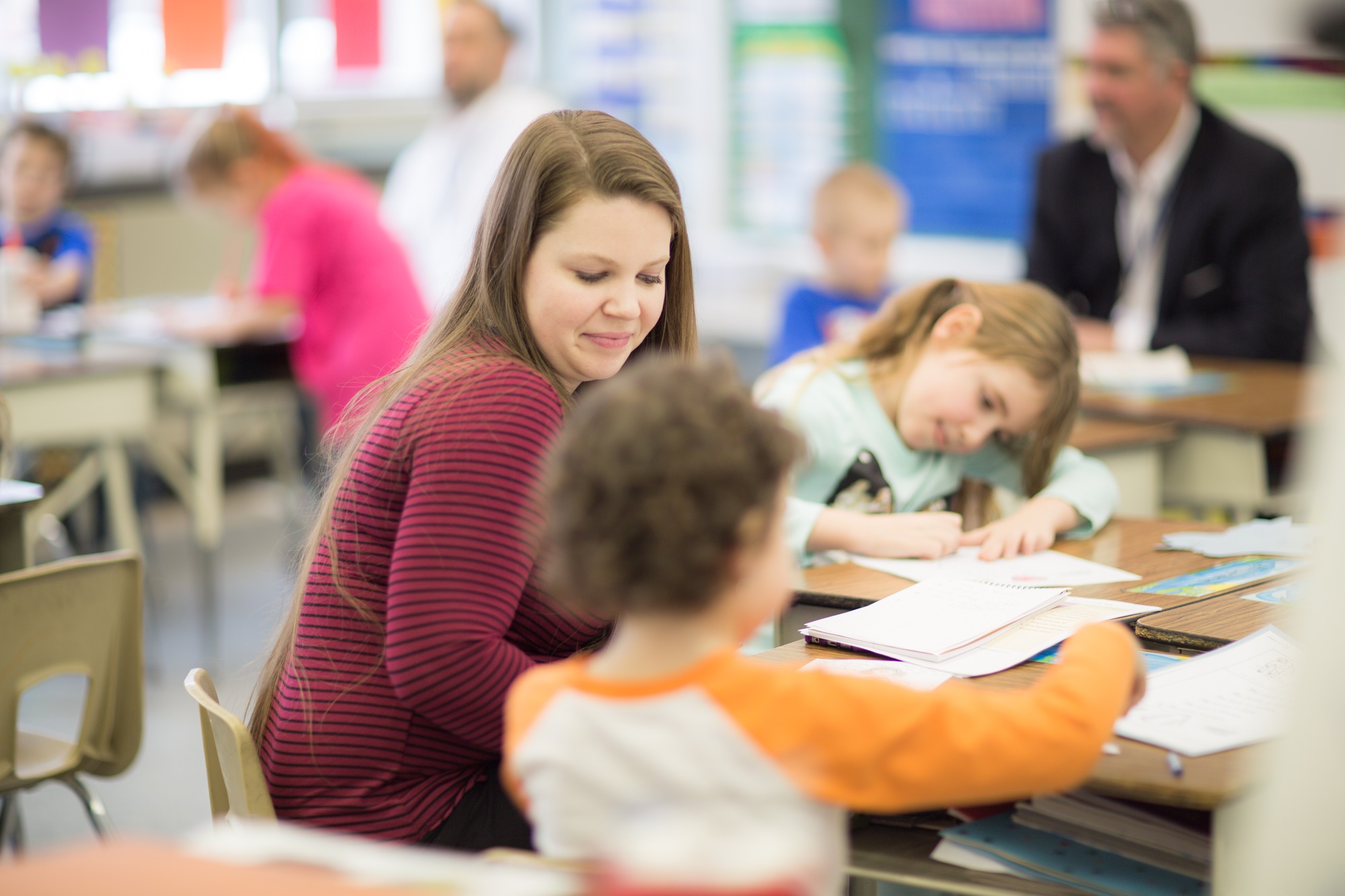 SOUTHERN TIOGA SCHOOL DISTRICT RECOGNIZES POLICY LEADER IN STEM EDUCATION
Sarah Murray Has Been Named a 2019 Pennsylvania STEM Ambassador
 Sarah Murray, library media specialist of Southern Tioga School District has been accepted as one of 32 ambassadors in the Pennsylvania STEM Ambassador Program, which aims to shape the future of STEM education in the commonwealth by targeting vital policy conversations to legislative leadership in the areas of STEM Learning ecosystems, computer science, state and federal policy for formal and informal education, and workforce needs.
Representing leaders and emerging leaders in corporate, PreK-12 and higher education, and afterschool programs from 22 counties, PA STEM Ambassadors have agreed to invest the next nine months in training and policy development to share expertise and content knowledge with influential stakeholders to help develop a stronger voice in shaping STEM education policy issues.
"In order for Pennsylvania to lead in STEM policy, we need to develop leaders across the state to advocate for bipartisan support in advancing STEM Education policies and to have the respect and influence to affect change," said Laura Saccente, director of the Pennsylvania Statewide Afterschool/Youth Development Network (PSAYDN). "PA STEM Ambassadors have been a vital part in shaping STEM education and workforce policies."
"I feel extremely honored to have been accepted into the PA 2019 STEM Ambassador Program," said Murray. "Throughout this program I look forward to learning a great deal from my colleagues and also doing my part in demonstrating why I believe STEM is so important and beneficial in education. For my STEM Ambassador project, I am working to develop a new after-school program that gives our students even more opportunities and exposure to STEM. I am excited for the upcoming months and looking forward to continuing to advance STEM opportunities for my students."
The Southern Tioga School District strives to optimize the learning of each student. They are committed to building the capacity of their educators to meet challenges and opportunities of teaching and learning in a dynamic and evolving environment.
About PSAYDN:
Pennsylvania Statewide Afterschool/Youth Development Network (PSAYDN) promotes sustainable, high-quality out-of-school time youth development programs through advocacy and capacity building to enhance the welfare of Pennsylvania's children, youth and families.PSAYDN is managed by the Center for Schools and Communities. More information is available at www.PSAYDN.org.